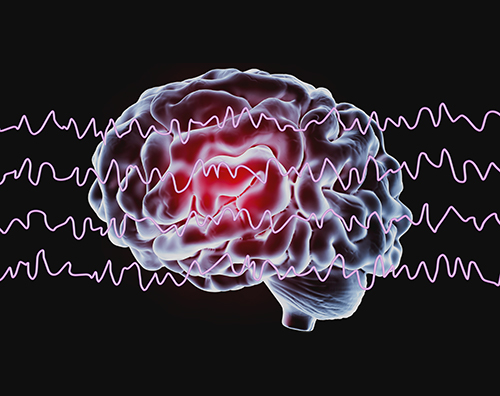 Computational neuroscience is a multidisciplinary field that seeks to understand the functions of the brain at all levels — from cells to cognition — using principles from physics, mathematics, engineering, computer science, biology, cognitive science and psychology.
Computational neuroscientists ask questions such as: 
How do neurons communicate information? 
What are the organizational principles in networks of neurons that facilitate learning and generalization?
How does the architecture of higher-level brain organization contribute to distinct cognitive functions?
How is information flow disrupted in neurological and psychiatric conditions? 
How can we leverage formal mathematical models to lend insight into these questions?