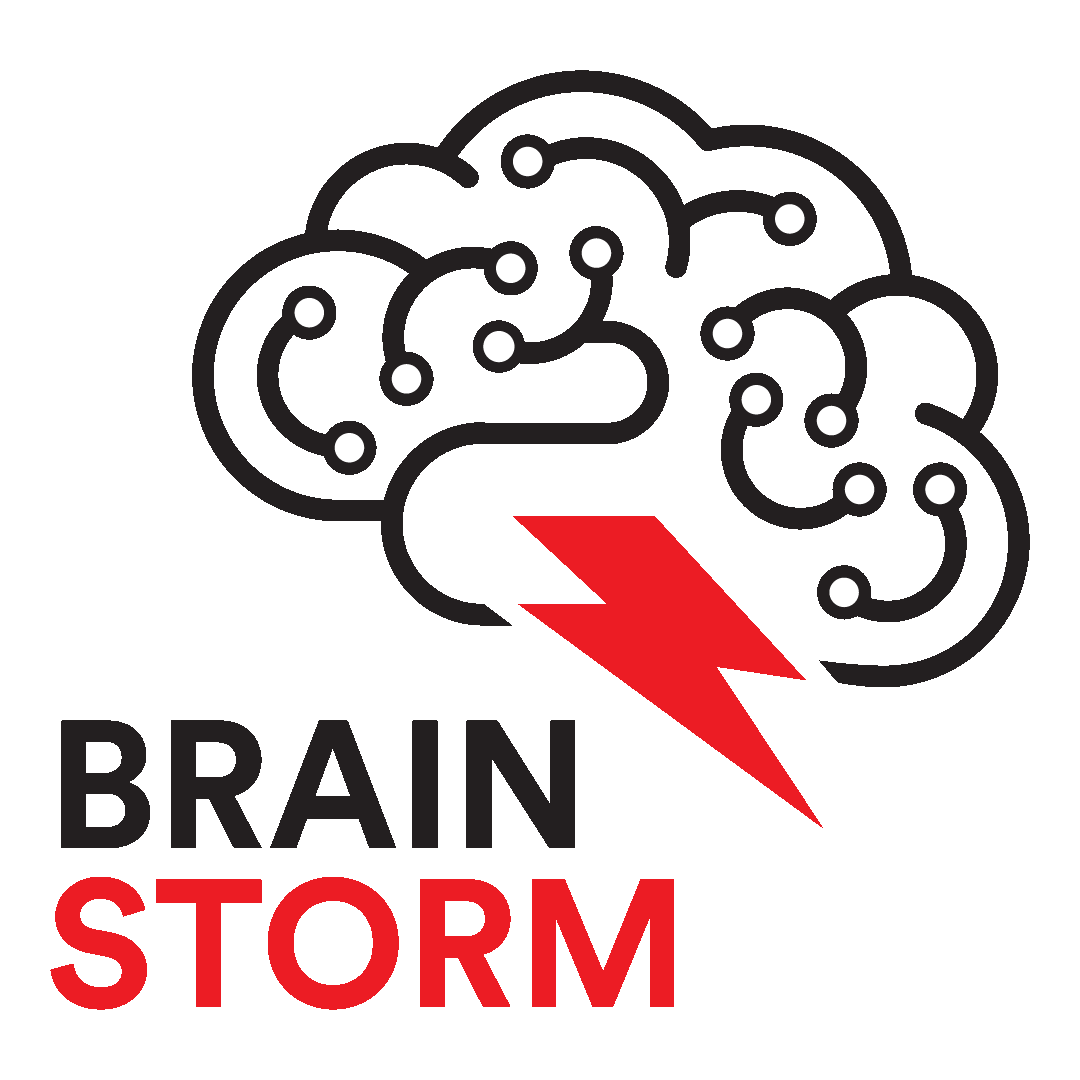 The BRAINSTORM program accelerates the translation of computational brain science to clinical applications and commercialization with the goal of having a lasting impact on the field of mental health.
We recruit world-class research scientists from academia and industry to contribute to meaningful projects at the interface of neuroscience, machine learning and brain disorders. The program is unique in that it merges the best of both worlds: A strong academic basis for new discovery with the support and infrastructure typical for industrial settings — including seed funds, professional project management, team support, career development plans and facilitation — and support to build spin-off companies.  
Yearly, we hold the BRAINSTORM Challenge, a contest that enlists participants to build and use functional tools to address real-world problems. One of the problems facing participants in this year's challenge was to predict — based on first-session EEG data alone — if a depressed patient would respond to TMS therapy, thereby avoiding weeks of ineffective treatment.
BRAINSTORM is a program within the Center for Computational Brain Science at Brown University's Robert J. and Nancy D. Carney Institute for Brain Science.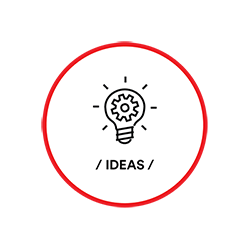 Ideas
We focus on ideas in brain science and artificial intelligence that have potential for clinical application and commercialization.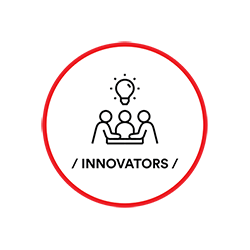 Innovators
We recruit impact-oriented brain scientists to build applications that improve well-being.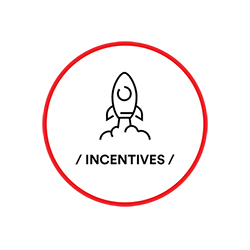 Incentives
We focus on creating the right incentives—those that promote the translation of research in a pre-startup phase, such as core funding and business training opportunities.